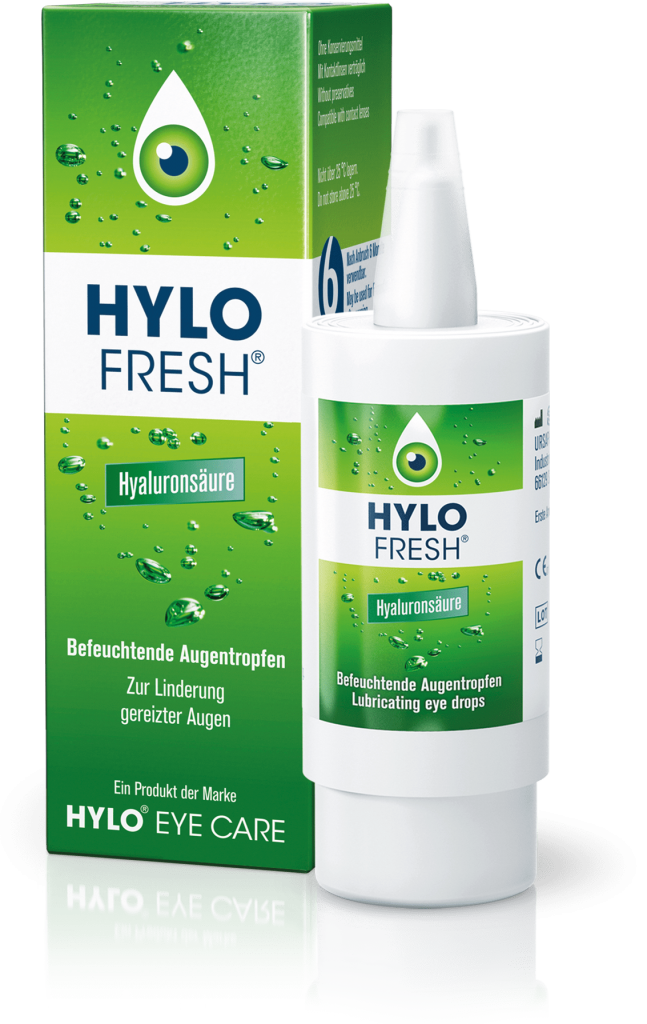 Scope HYLO-Fresh eye drops
€12.00
A preservative free eye drop containing 0.03% Sodium Hyaluronate and Euphrasia for the treatment of mild dry eye symptoms.
HYLO-Fresh drops relieve irritation of the eyes caused by intensive computer work, dry room air, drafts, dust or contact lens wear.
It also relieves redness, soreness, watery, tired and intermittent eyes.